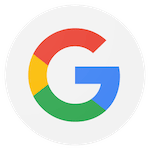 Great instructors and great environment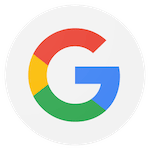 Best place ever to have your kids... my son built his self-esteem, he's very disciplined now, and courageous... all the coaches are great and patient... I highly recommend this place.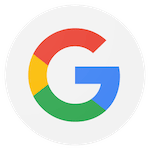 Great atmosphere, my 5 yr old loves it. Sensei Krahl and the Coaches do an excellent job with the kids. A good amount of kids in the classes, which is good and not a lot of turnaround of new faces just trying out a free month, like at other places. Kids are separated into skill level for each class. Definitely a good place to introduce your kid into martial arts. I will be joining their Jiu-jitsu classes myself soon too.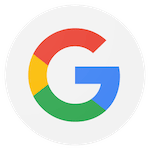 Wonderful place and staff! Loved every minute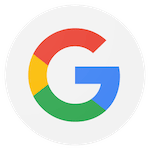 Great people great coaches my son loves it